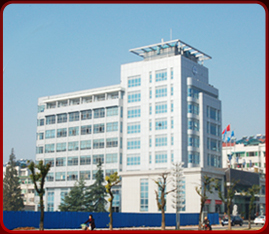 TOBA is an Industrial-Export combination for Auto cooling parts.
Starting from the manufacturing of water pump,fan clutch,and oil pump,now we enjoy more than 1000 kinds of water pumps ,
450 kinds of oil pumps,300 kinds of camshafts and 200 kinds of fan clutches with decades of years of development



In recent years, China's aotomobile industry has went through blowout increase. TOBA also see its steady, fast development thanks to the
prosperous macro-economy. However,TOBA people are not carried away by the success. The advanced management system such as ISO9001 and TS16949 was leaded into the company by TOBA's management team on time.

With the idea of widening and deepening the related products line,one lot of an indepent production facilities were established one after another based on joint venture property .These production lines are for Radiator,heater,condenser and electronic fan.



We have a large product category which cover most of the car models in the market.We think this is one of our company's advantage comparing to other competitors.
We boast of advanced production line and efficient equipments.Every piece of product is inspected and tested from the right begining and through the whole production process.

For us, each product presents not only unique quality but also an Art from the heart!
Please contact us today and tell us what you need!
We keep you on the way!